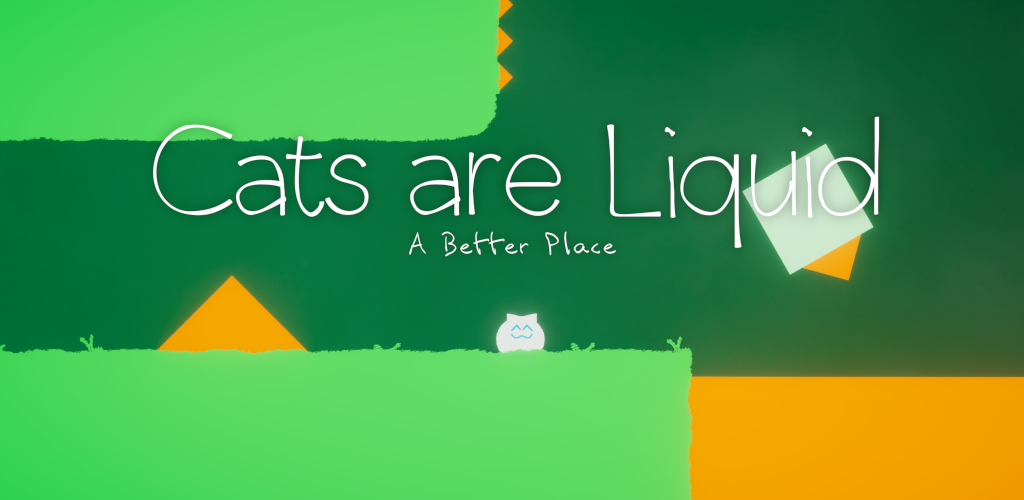 Cats are Liquid - A Better Place
Special thanks to the Cats are Liquid testing team!
Fixes:
Fixed dash / hookshot gravity not being reset properly at times.
Fixed enemy lights turning off when the player entered a cannon.
Fixed certain prophecies in specific circumstances causing corrupted packs in the editor.
Files
CaL-ABP-Windows.zip
117 MB
Dec 07, 2020
Get Cats are Liquid - A Better Place