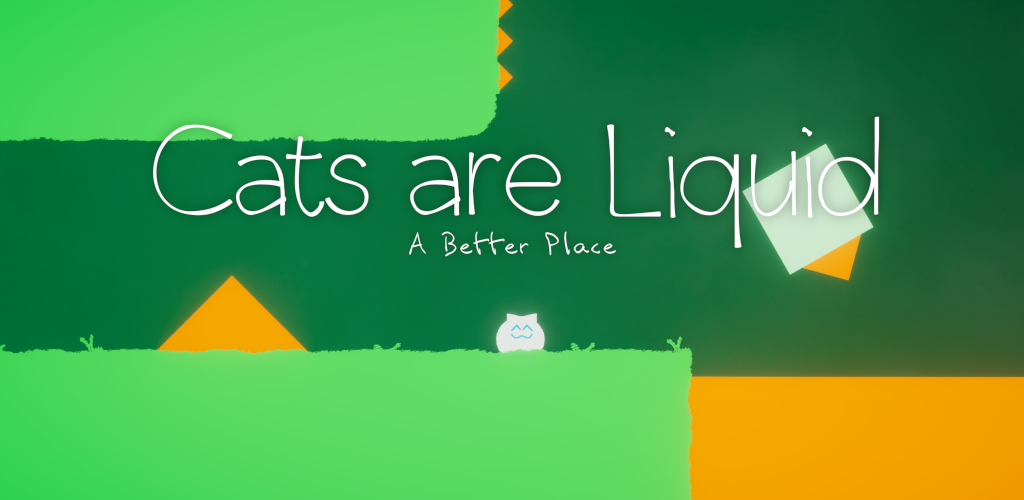 Cats are Liquid - A Better Place
Special thanks to the Cats are Liquid testing team!
Fixes:
Fixed current ability not being saved when entering a checkpoint while inside an ice block.
Fixed ice blocks which were not controlled by the player activating checkpoints.
Fixed the Companion being immune to the void. (Thanks, Erik!)
Fixed hidden platforms being able to kill the cat while the map was being loaded.
Files
CaL-ABP-Windows.zip
119 MB
Jan 02, 2022
Get Cats are Liquid - A Better Place