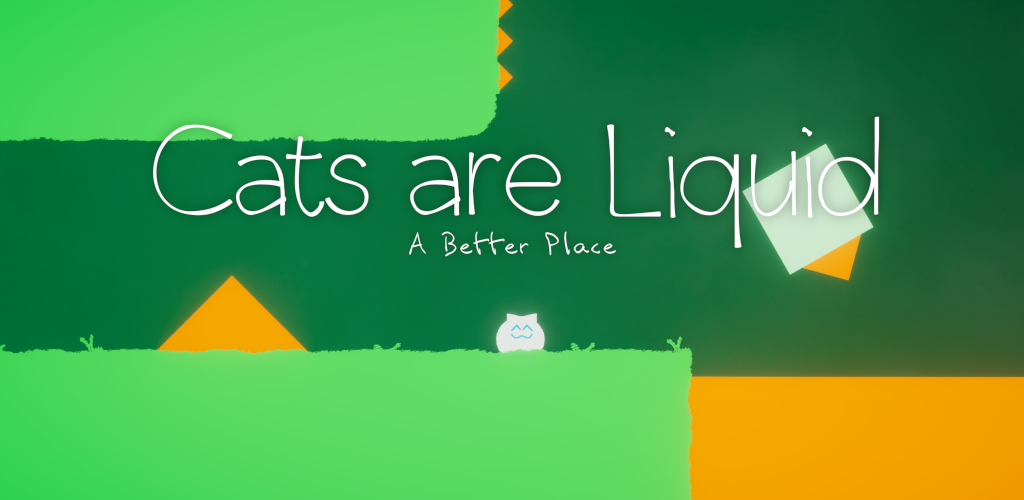 Cats are Liquid - A Better Place
Special thanks to the Cats are Liquid testing team!
Improvements:
Performance improvements.
Fixes:
Fixed possible softlock in W1R6. (Thanks, Niko!)
Fixed typo in W6R5.
Fixed world specific speedruns always showing "World 1" as the title. (Thanks, Redstoneboy1009!)/li>
Fixed restarting a speedrun from the pause menu releasing control of the cat 0.2 seconds too late. (Thanks, firecracker!)
Fixed seemingly random invulnerabilities from bugged death/damage states. (Thanks, yogurt!)
Other, smaller fixes.
Files
CaL-ABP-Windows.zip
119 MB
Dec 13, 2021
Get Cats are Liquid - A Better Place