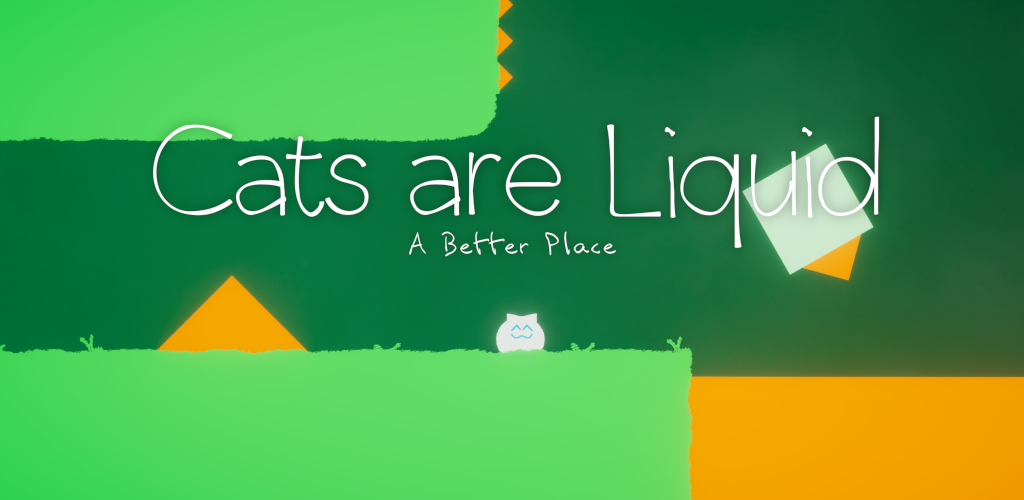 Cats are Liquid - A Better Place
Special thanks to the Cats are Liquid testing team!
Improvements:
Lessened the intensity of the light flash in World 9.
Increased the visibility of the community packs button.
Optimized fire.
Optimized spores.
Other smaller improvements.
Fixes:
Fixed being able to spawn editor items by clicking on the top part of the window at a very precise time right after the title screen was loaded.
Fixed being able to see out-of-bounds in W3R10.
Other smaller fixes.
Get Cats are Liquid - A Better Place