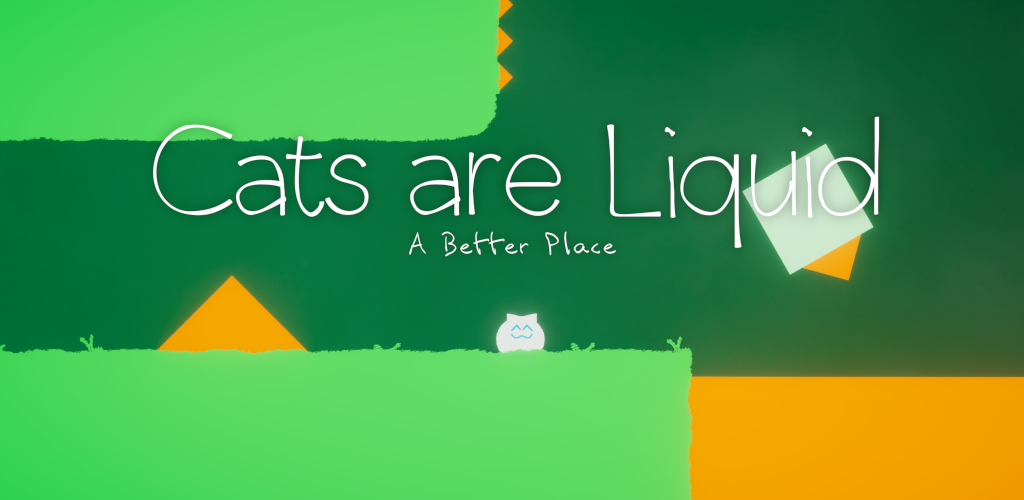 Cats are Liquid - A Better Place
Special thanks to the Cats are Liquid testing team!
Improvements:
You can now hold down alt/option during the intro to reset the game's settings. Your progress won't be reset.
Fixes:
Fixed rare hookshot disconnection bug.
Fixed bug regarding empty movement prophecies with default settings.
Fixed editor camera movement bugs.
Fixed "Open file browser" button not showing up the first time the community pack list window was opened.
Fixed touch controls sometimes finding their way to the PC version.
Fixed editor guide showing wrong mouse button for camera movement.
Fixed "Open file browser" button not opening Finder on macOS.
Other fixes.
Files
CaL-ABP-Windows.zip
117 MB
Aug 20, 2020
Get Cats are Liquid - A Better Place