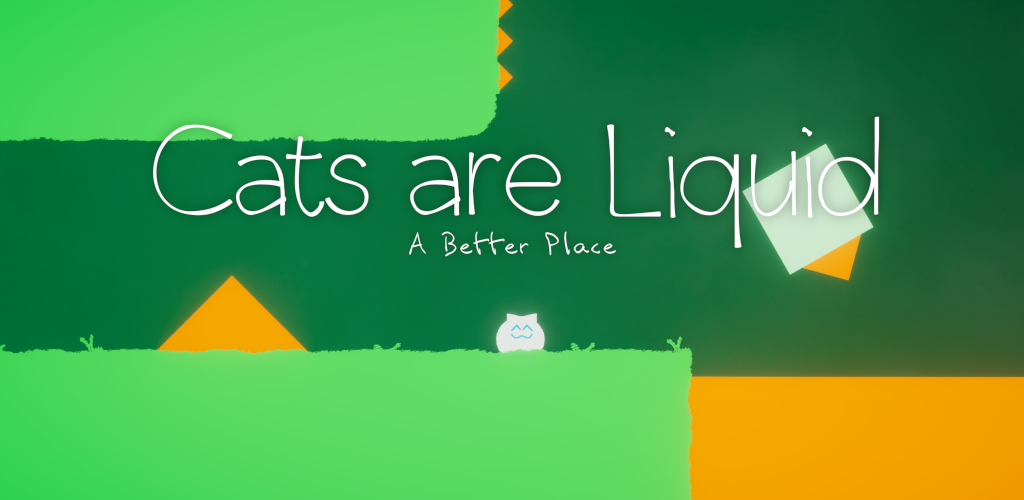 Cats are Liquid - A Better Place
Special thanks to the Cats are Liquid testing team!
Fixes:
Fixed throwable items sometimes just giving up when destroyed and captured from a grabber.
Fixed metaball settings not being applied properly when changed during gameplay. (Thanks, Sneyk64)
Fixed supposedly empty throwable items getting turned into spikes.
Fixed being unable to change editor mode while dying.
Fixed a couple more editor bugs. (Thanks, Erik and Sneyk64)
Fixed some UI bugs.
Files
CaL-ABP-Windows.zip
120 MB
Nov 07, 2021
Get Cats are Liquid - A Better Place