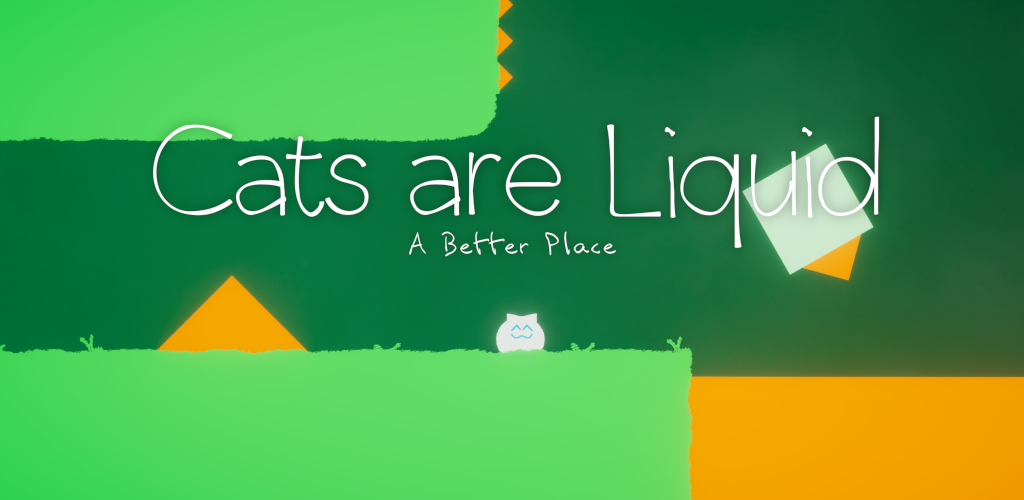 Cats are Liquid - A Better Place
Special thanks to the Cats are Liquid testing team!
Fixes:
Fixed control remappings not getting applied when the game was started, requiring a visit to the control remapping screen for them to actually take effect. (Thanks, Niko!)
Fixed typo in World 2 and World 7 challenge descriptions. (Thanks, Spike!)
Fixed effect prophecy causing the editor to not unload properly when closing it in certain situations.
Files
CaL-ABP-Windows.zip
120 MB
Oct 24, 2021
Get Cats are Liquid - A Better Place