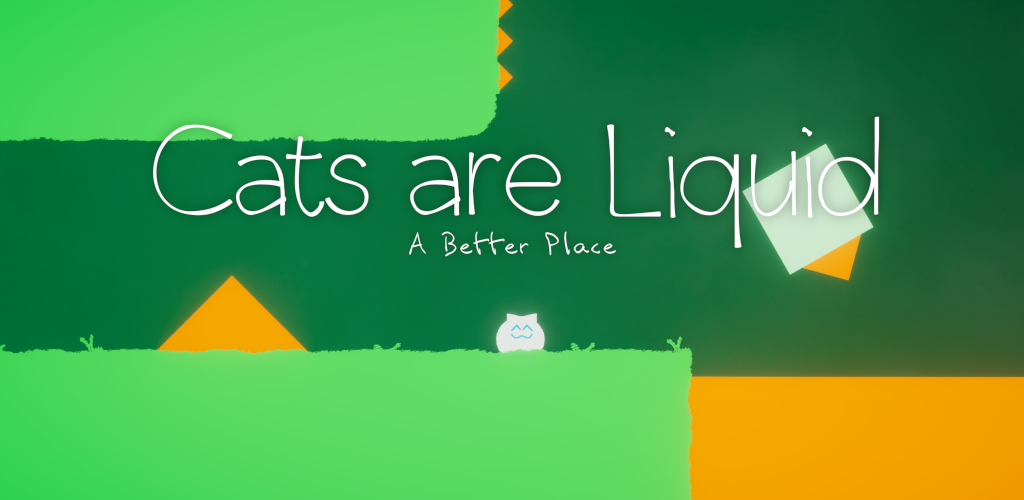 Cats are Liquid - A Better Place
Special thanks to the Cats are Liquid testing team!
Improvements
Improved performance of lasers, and made them slightly more forgiving.
Fixes:
Fixed multiple issues caused by renaming something in the editor.
Fixed being able to move the spawnpoint below the void line.
Fixed throwable item collider mis-match in the editor.
Fixed logo in credits not being updated.
Other fixes.
Files
CaL-ABP-Windows.zip
117 MB
Jul 26, 2020
Get Cats are Liquid - A Better Place